PRODUCT
1-1/2" Diameter Two-wall Shower Gra...
1-1/2" Diameter Two-wall Shower Grab Bar
Bobrick model number: B-6861
UPC: 716954003782
List Price
Login or Call for Pricing
15-7/8" W x 30-7/8" D (40 x 78cm) 1-1/2" (38mm) dia. Constructed of 18-gauge (1.2mm) type 304 satin-finish stainless steel tubing. Concealed mounting flange 18" (3mm) thick type 304 stainless steel plate 2" W x 3 18" H (50 x 80mm) with screw holes for concealed anchors. Cover is 22-gauge (0.8mm) type 304 stainless steel with satin finish 3 14" (85mm) diameter. Cover snaps over mounting flange to conceal screws.
Questions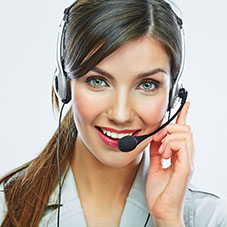 Our professionals are available to assist you with your selection of Bobrick products.
Contact Us
Available Options
1-1/2" Diameter Two-wall Shower Grab Bar